BCAA is not a shelter, we are a 501 (c)(3) non-profit rescue. Though the names are similar, we are not associated with the Burlington County Animal Shelter. ​
BCAA adoption fees range from $200-$700. Since the fee is a donation, it is also tax deductible! BCAA bases its fees on the age of the animals. Puppies/Kittens are most expensive. As the age of the dog or Cat increases, the fee reduces.
WHY DOES BCAA CHARGE AN ADOPTION FEE?
Adoption fees are donations to help support the care of BCAA animals. 
If you were to pay a similar fee for an animal through a breeder or pet store, not only would you not be helping a pet in need, but you'd also be paying for intentional breeding that has led to an overpopulation of pets. 
Adoption fees help cover the medical care of an animal, as well as food and transportation costs, while he or she waits for a new home. 
These fees also help to provide care for the other animals in the shelter or rescue group who may have medical bills that are much higher than any possible adoption fee. Additionally, the fee also acts as a donation to help support the organization, allowing BCAA to continue its efforts to rescue and rehome pets.
BCAA covers initial veterinary costs to prepare our pets for a new home. Adoption fees often include:
Veterinary wellness visit and exam $50-$100

Spaying or neutering $250-$450

Distemper vaccination $20-$30×2

Rabies vaccination $15-$25

Heartworm test (for dogs) $15-$35

Feline Leukemia/FIV test (for cats) $30-$50

Flea/tick treatment $50-$200

Microchip $25-$80

Fecal testing -$30-$40

Deworming $20-$50

Health Certificate -$25-$30

Shelter Pull Fees -$25-$50

Transport Fees -$40-$80
TOTAL: $615-$1,250
SOME RESCUED ANIMALS NEED SURGERY AND UNPLANNED HOSPITALIZATION:
EMERGENCY VET VISIT $120-150 TO BE SEEN

HEARTWORM TREATMENT $300-850

FHO SURGERY $1000

UPPER RESPIRATORY INFECTION APPROX $200

ICU $1400 PER NIGHT

PARVO /DISTEMPER $3000 MINIMUM
BCAA is a 100% volunteer organization! We are proud to have a dedicated group of people who have a passion for animals, who take in foster animals, and who spend their time caring for our animals and finding them loving homes!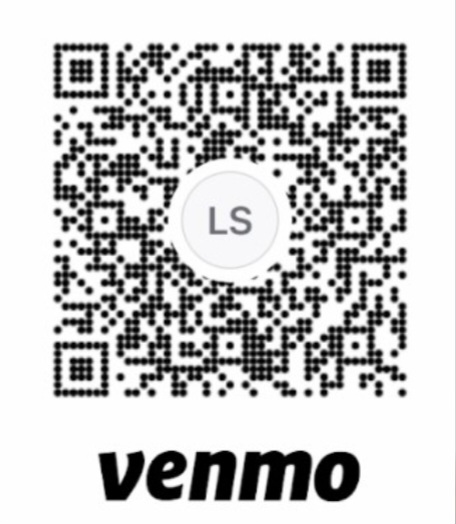 Accepted Payment Methods:
Cash

Check

Credit/Debit cards* 

Venmo* 

PayPal* 

 
*Please Note – Service/transaction fees associated with Credit/Debit cards, Venmo, and Paypal will be added to adoption fees.  We apologize for the inconvenience.